What's different?
We specialize in making baked goods that are gluten-free because your health is important.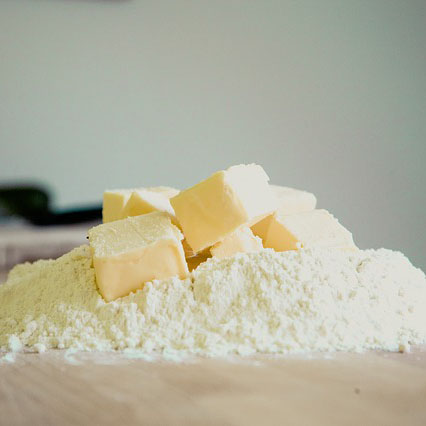 Gluten-free
By making foods without gluten, the health benefits skyrocket.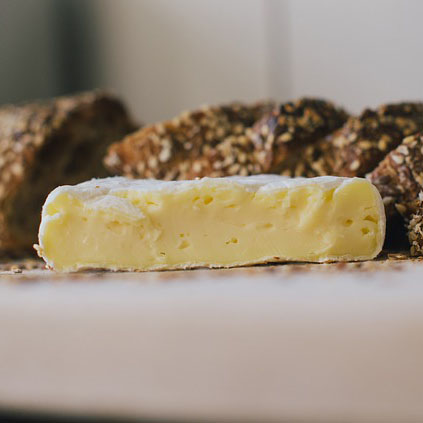 Quality taste.
We don't cut on taste. These foods will actually taste better than typical breads!
Fresh ingredients
Since we make all of it from scratch to bring you health, you can also count on freshness.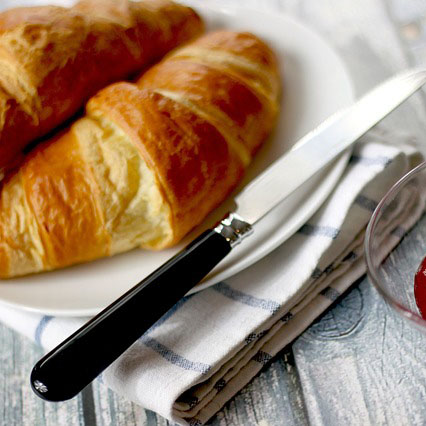 Stunning looks.
And last but not least, our chefs pride themselves in making appetizing looking plates.