ROCKY MTN RECREATION CENTER
ROCKY MTN RECREATION CENTER

Rocky Mtn Recreation provides a state-of-the-art recreation experience for residents with dozens of amenities for children, adults, seniors, and families. Spend a day at the indoor aquatic center, with a pool, slides, saunas, and a hot tub. Or come kick, lift, and dance your way to a workout at our fitness mezzanine while your kids play on the 4 basketball courts below. This world class facility includes 2 pools (one indoor, one outdoor), 3 basketball courts, an indoor running track, aerobic and weight equipment, fitness studios, child watch, concession stands, 5 racquetball courts, outdoor tennis courts, an outdoor playground and more. There is something for everyone to enjoy here at Rocky Mtn Recreation.
Daily admission and membership options are available.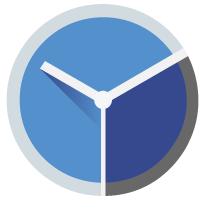 FACILITY HOURS
Open: Monday-Saturday
5AM-10PM
For more information click
HERE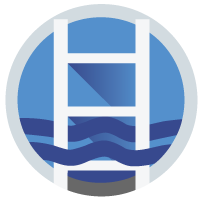 INDOOR POOL HOURS
Open Swim: Monday-Saturday
5AM-8AM,12PM-2PM, 6PM-Close(10PM)
Classes: Monday-Saturday
8AM-12PM, 2PM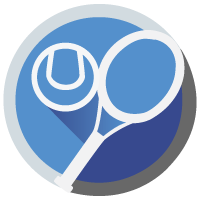 DROP-IN SPORTS HOURS
Tennis:
-Available by reservation during operating hours, when in season-
Courts (Basketball, Volleyball):
Available during operating hours. One court always open for reservations.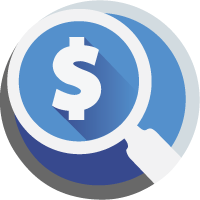 FEES-MEMBERSHIPS
We offer daily admission or membership options. Check out our rates and plans.
HERE